If you are trying to improve your fitness levels, in particular your cardio fitness, running machines can really help.
The best way to improve your cardio health is to get your heart pumping faster and walking or jogging is a great way to use your heart more.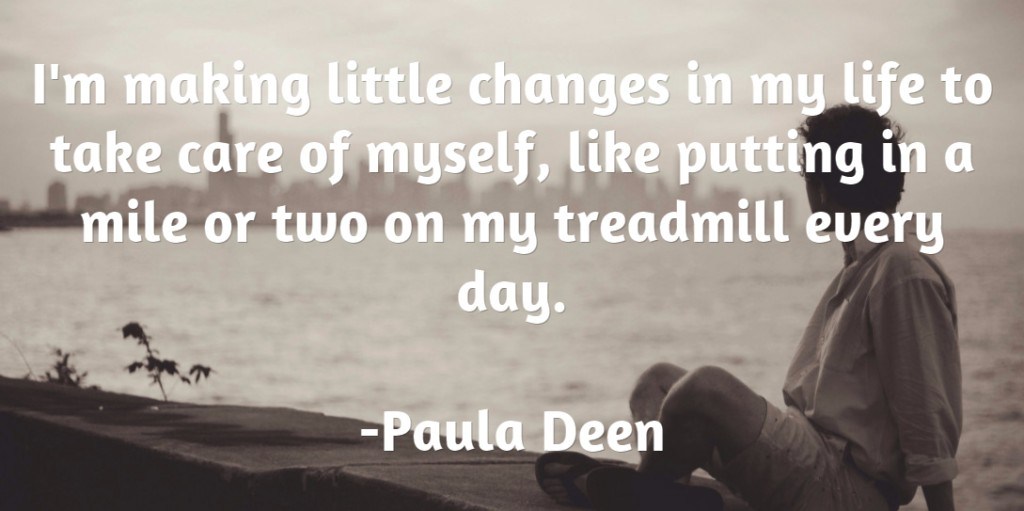 Virtually anyone can run, or at least walk fast making this the easiest way to get a cardio workout. With access to a running machine, there really is no excuse for not getting fit and doing so quickly.
Running is easy.
It is a skill that you already have there is no need to hire a personal trainer to get started. You do not need any special clothing, equipment or training to get started.
You can do it anywhere – around the block at lunchtime, jog home from work or along the beach on holiday.
Modern treadmill machines mean the weather is not an issue. On rainy or cold days, you can just get on your treadmill and eat up the miles.
Can I Run for Fitness?
The first step to getting started with running is to make sure that there is no reason for you not to run.
Next time you are at the doctors, ask him or her about using running to get fit. The vast majority of people can safely use running as part of their health routine, but it is wise to double check.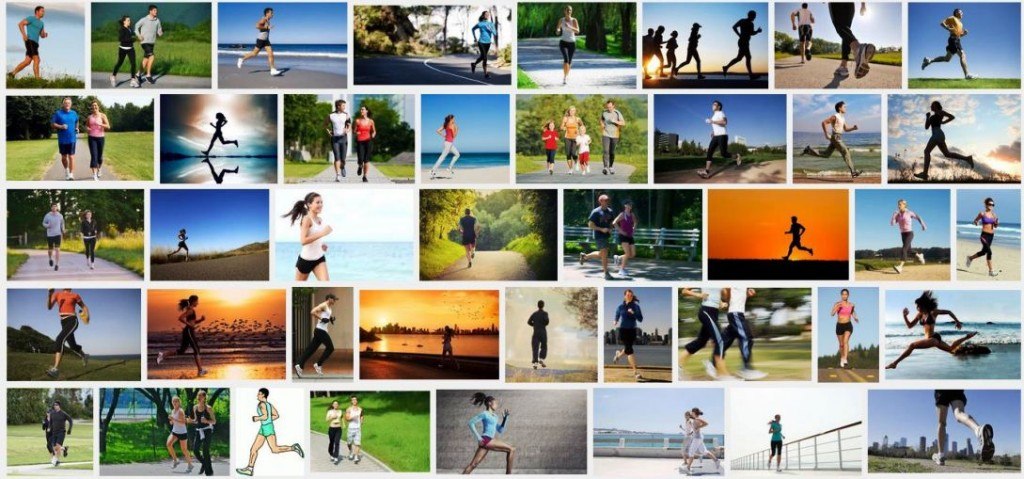 If there is any reason that you should not run for health your doctor will tell you.
Running may not be a good idea if you have a bad heart, problems with your joints or persistent back pain your doctor may advice against running.
However, that does not mean that you cannot benefit from using a running machine.
Most people use a folding treadmill for running, but you can also use the better models for walking, which is an excellent way to improve your fitness levels and do so safely.
Running 7 minutes a day 'halves heart death risk'.
Getting Started With Running – By Walking
In fact, as soon as you decide that you want to improve your fitness levels you should get started by increasing the amount of walking you do.
All you need to do is to get off the bus a stop earlier, walk the dog for longer, walk to the shops instead of taking the car or simply walk a little faster than you currently do.
The aim is to get you using your muscles again, improve your circulation and get your heart pumping just a few beats faster several times a day. Unless you are really fragile walking more is not going to cause you any health issues.
Most people can safely start to walk more without having to speak to their doctor first.
Just be sure to do it gradually and pace yourself.
Moving Up to Jogging
Once you have checked with your doctor that running is safe for you it is time to quite literally step things up a notch.
You can start to walk for five minutes, run for one minute, walk for five minutes and run for the next minute.
Gradually swap walking for running.
Listen to your body and swap walking for running at a pace that suits you.
The idea is for you to get a little breathless, not for you to be gasping for air.
You do not want to put your body or heart under too much strain, especially in the early days.
Running too far or too fast to start with is the surest way for you to injury yourself and put your fitness regime back by months.
Monitoring Your Progress
Running outside has its place.
Going for a jog on a nice day through your local park is a pleasant experience, but you do need to monitor your progress. A good way to do this is to buy and use a heart rate monitor, that also records the distance covered and the time you take.
As well as running outside incorporate at least some treadmill running into your training routine.
The speed at which treadmills run and the incline can both be set and your run can be timed.
This allows you to compare how you perform on the same run each time and monitor your progress.
Change Things Up Regularly
Be careful not to get into a rut.
You need to vary the type of running that you do to continue to make progress. If you run the same course every day, your body and muscles will become used to that route or training routine, so your body will not be sufficiently stressed or stretched to improve your fitness levels.
You have to push yourself just that little bit further and do so in a range of different ways.
Incorporating treadmill running into your fitness routine is an excellent way of making sure that you continue to change things up and slowly but surely push your body to better fitness. By using a running machine with variable speed and incline setting you can safely vary the workout you give your body and heart, which is key to increasing fitness.
You can find out more about what to look for when buying a running machine, and how to get the best out of treadmills on this website.
Our detailed jogging machine reviews will help you to buy the right one for you.